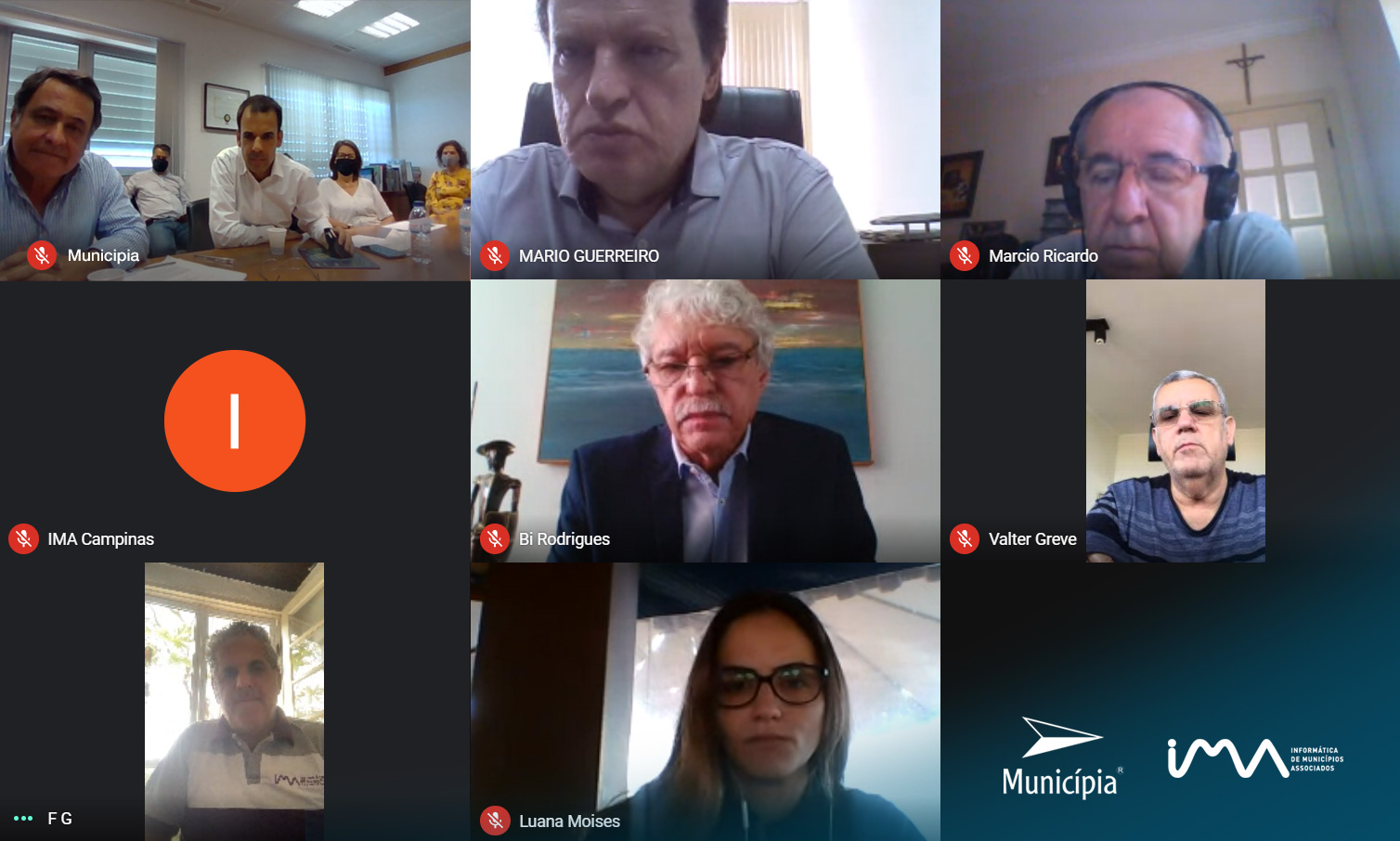 23 Jun

Partnership between Municipia and IMA marks the proximity between Portugal and Brazil

The agreement, formalized earlier this afternoon, via videoconference, by the Director General of the Municipality, Dr. António Fernandes and Dr. Fernando Garnero – President of IMA, is a landmark of proximity between Portugal and Brazil and a great step towards digital transformation of public administration services.

With this agreement, IMA sees its portfolio of services growing and, as of today, counts on the experience and know-how of Municipia for the implementation of integrated geographic information technological solutions in all its areas of municipal administration.

The services covered by the Cooperation Agreement include, on the part of the Municipality, the provision of services, know-how and technology in the areas of geographic data collection, consultancy and implementation of geographic information systems, as well as the development and availability of application solutions for geographic base and the production of studies that involve spatial analysis to support local, regional or central public entities.

This partnership also brings great benefits to the Municipality, as it is now able to count on IMA to implement solutions in the areas of education and social action in its municipalities in Portugal.
With this agreement, Portugal and Brazil are thus closer and enjoying great advantages in terms of services, namely the increase in the efficiency of public resources and the improvement of the provision of services in their municipalities.

IMA – Informática de Municidades Associados, founded in 1976, is a mixed economy company created by the Municipal Law of Campinas, with capital belonging to the municipality of campinas and to municipal companies in the area. IMA provides services in the areas of Information and Communication Technology (ICT), Smart Cities and Innovation with a focus on Public Management.