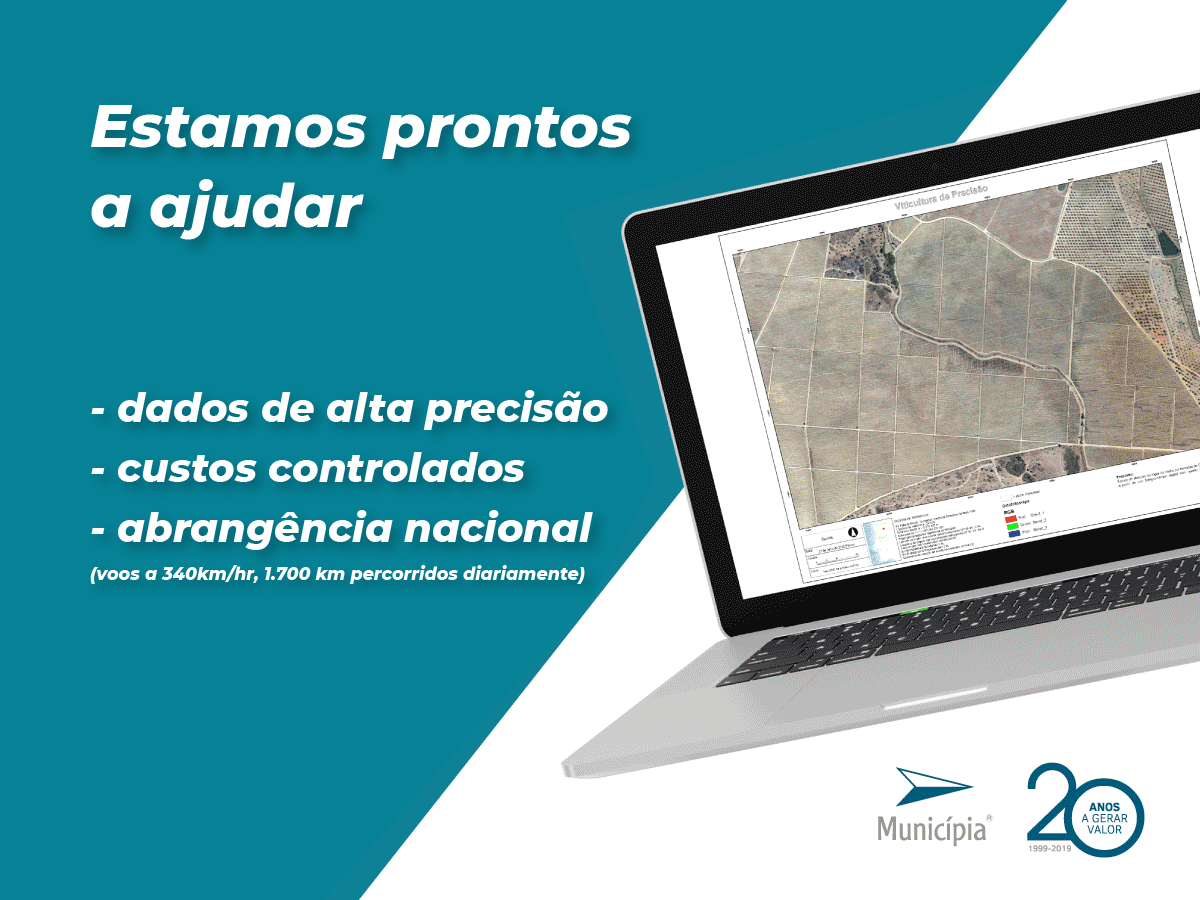 03 Jun

Our aircraft is ready to take off for flights to support Precision Agriculture

The reduction of production costs and the guarantee of product quality are an objective that we share with Farmers.

In this sense, we produce vigor charts with the urgency that the crop phases require, using high resolution infrared aerial images captured by our aircraft, their georeferencing through our cartography production chain and the calculation of Vegetation Indexes and respective mapping by bard, parcel, or farm, using the software and experience we have in the area of ​​remote sensing.

The fact that media and technology are Portuguese, and our property, including aircraft and large format camera, allows us to move quickly, covering large portions of territory, representing exceptional economies of scale.

We support operational decisions in the field of Precision Agriculture with our experience in geographic information technologies.

Today agriculture is technology, and in Municipia we combine advanced technology with our knowledge and experience, so we are also available for training in GIS software.