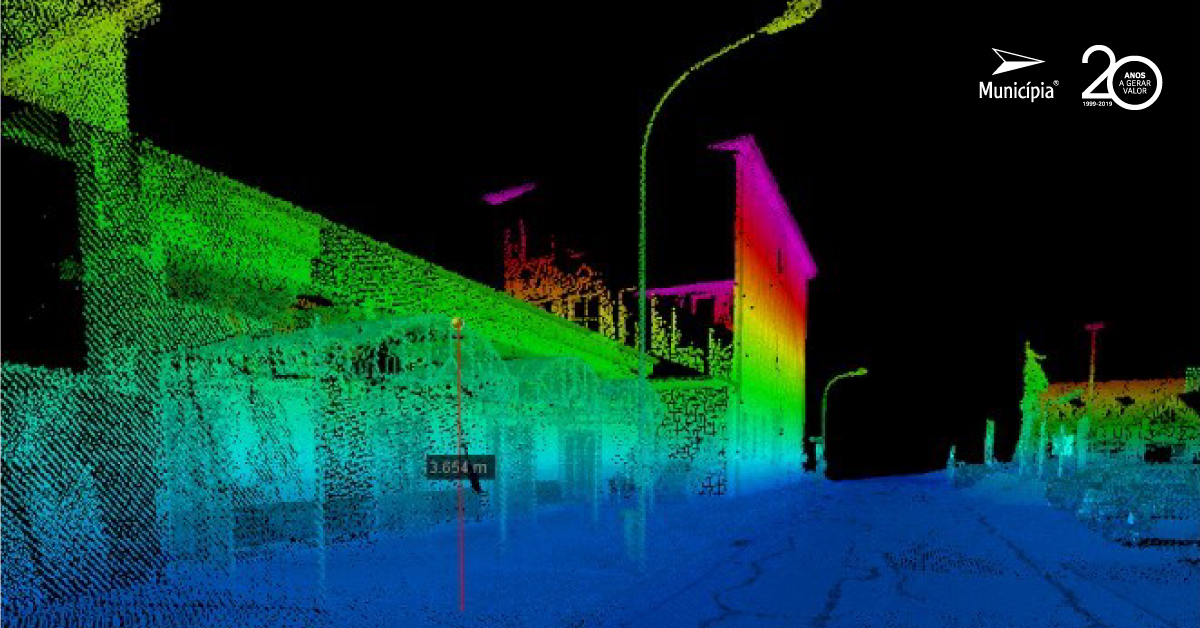 12 Feb

Everything you need to know about Road Registration by Mobile Mapping

The demand for services related to the Road Registry by Mobile Mapping is a growing reality. Municípia, S.A. explains the specifics, skills and advantages associated with the contracting of this territorial mapping service by Mobile Mapping.

Maintaining the municipal transit posture is essential for Municipalities. Up-to-date knowledge of the location and inventory of vertical and horizontal signage is crucial, both for municipal management and for responding to insurance companies in the event of an accident.

The road registration of vast extensions of roadways is supported on a set of laser scanners, digital cameras and other sensors coupled in a vehicle, circulating at speeds up to 80km / h, with very short data acquisition times and accuracy up to 5cm.

The acquisition of vertical and horizontal signage is quick, can be integrated in the existing GIS in the Municipalities and used for the development of a Spatial Data Infrastructure to support the mobility departments of the Municipalities, so that it allows an intuitive and articulated consultation with other important information in the analysis of these themes.