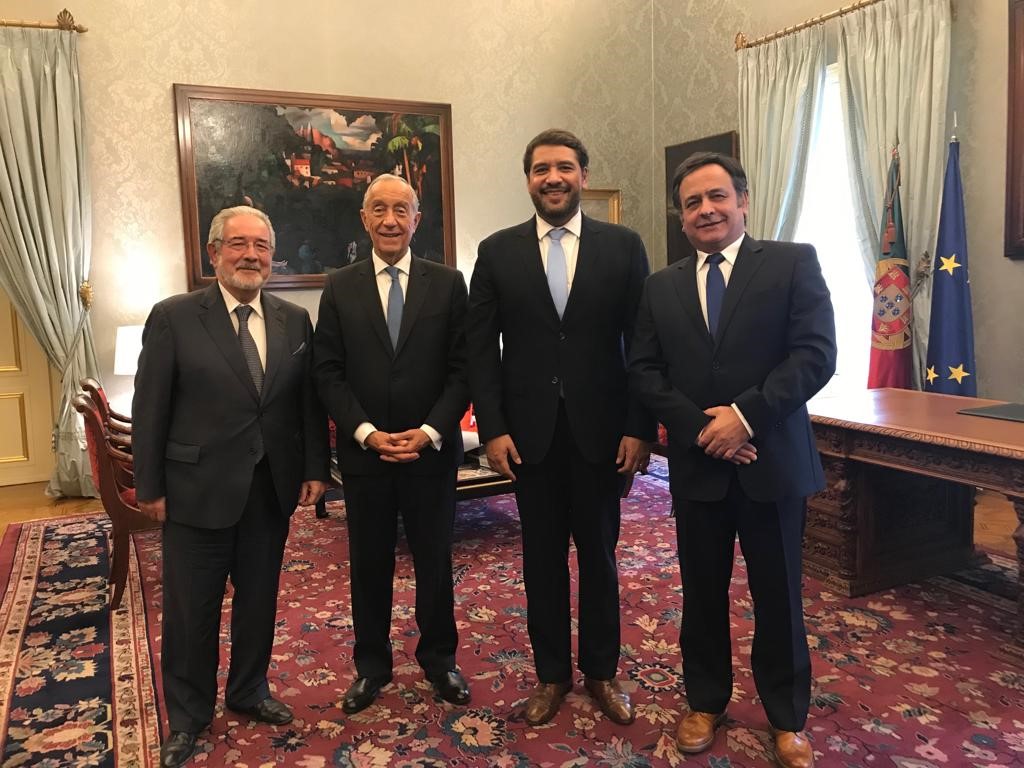 13 Feb

OEIRAS 30 + – Solidarity project

Last Friday, December 14th by 15:00, Municipia was present at the Audience of His Excellency, the President of the Portuguese Republic, to the Mayor of Oeiras Municipality, together with the Vice President, for the purpose of presenting the project Oeiras 30+.

This is a solidarity project of the municipality of Oeiras to the 30 municipalities that, in the tragic year of 2017, saw more than 20% of its territory burned by forest fires.

The project consists of 442,418 hectares of burned land, 22,500 aerial images, 3,500 orthophotomaps with GSD15cm, 700,000 hectares photographed, 1.5 terabytes of data and a web-based Spatial Data Infrastructure, eliminating any investment in licenses, storage or data for the affected municipalities which will have unlimited access..